Partners
Drip7 values partners and feels they are a key part to the Drip7 movement to change how the world trains. Partners can engage with Drip7 on their comfort level. We have Referral Partners and Strategic Partners. Please connect with our Partnership team to explore the benefits of becoming a partner and deciding what level of partnership best meets your business needs. 
Drip7 Inc. provides a customizable microlearning platform focused on cybersecurity, compliance and HR areas. The solution is provided on a SaaS licensing model with the ability to engage our inside custom content team to better meet a partner's needs.
MSPs and MSSPs are a special type of Strategic partner. We have full services for the MSP market. The Drip7 offering was built to accommodate the needs of MSP Partners. 
Come join the Drip7 movement.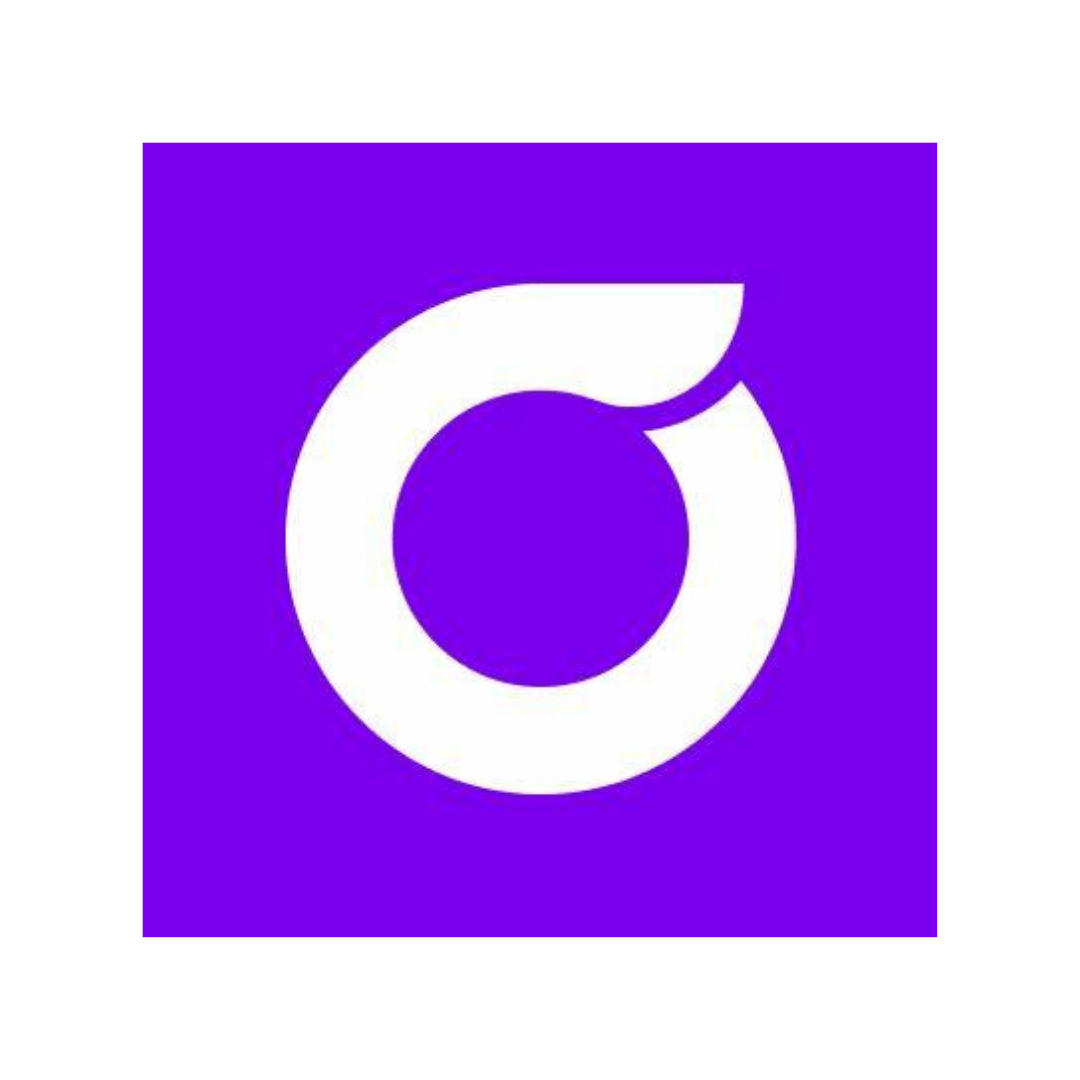 Benefits of Being a Drip7 Partner
Partner Portal
The Drip7 partner's portal is designed for Strategic partners. This portal provides a full view of customer accounts and management tools to run successful training programs for customers.   
100% White-Label
We understand the time and value each partner provides to their customer base. Drip7 offers the ability to White-Label the Drip7 platform to meet the needs of each unique industry segment and partner customer.
Pricing Integrity
Customers are savvy in searching for the best price for any product or service. We have pricing integrity and will support and hold to the partner's enterprise pricing. 
Training
Regular Training is given to partners to keep them up to date on development enhancements, sales tools and industry case studies. We recommend all partners use the Drip7 platform to better understand the value and how to position the platform to their customers. 
Custom Content Team
Drip7 partners have the ability to add custom content development services to their proposals and contracts. Customization is a core differentiation and integration feature that all partners have access to. 
Activity
Drip7 believes that partnerships need to be nurtured and grown. Drip7 chooses a limited number of partnerships each year to focus on and grow.
Come Join the Drip7 movement. 
If you are interested in becoming a Drip7 partner, please complete the attached information to set up an exploratory partner meeting